Dear valued customers,
Listening carefully to your recent comments, we have decided to start Limited Lunch Menu from 9th March 2021. We wish to bring you more chances of experiencing A5 Japanese Wagyu "SATSUMA GYU 4% Miracle" with below 3 courses.
- Satsuma: VND 800,000 ++/Set
- Tokusen: VND 1,000,000 ++/Set
- Ushino Kura: VND 1,200,000 ++/Set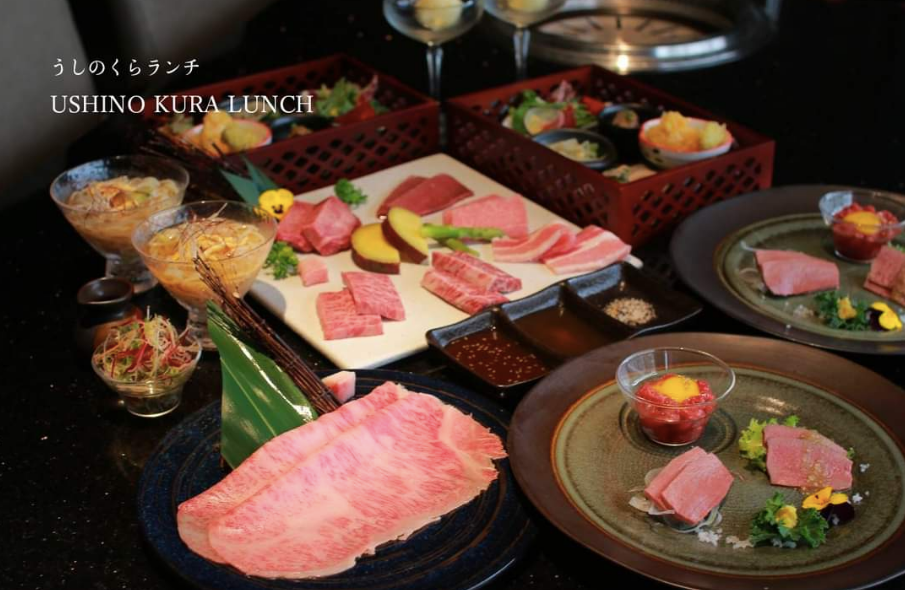 We are so grateful for your support and companionship for the last 6 moths since the opening. We will make all our efforts everyday with a view to giving you the best experience.
Thank you very much.